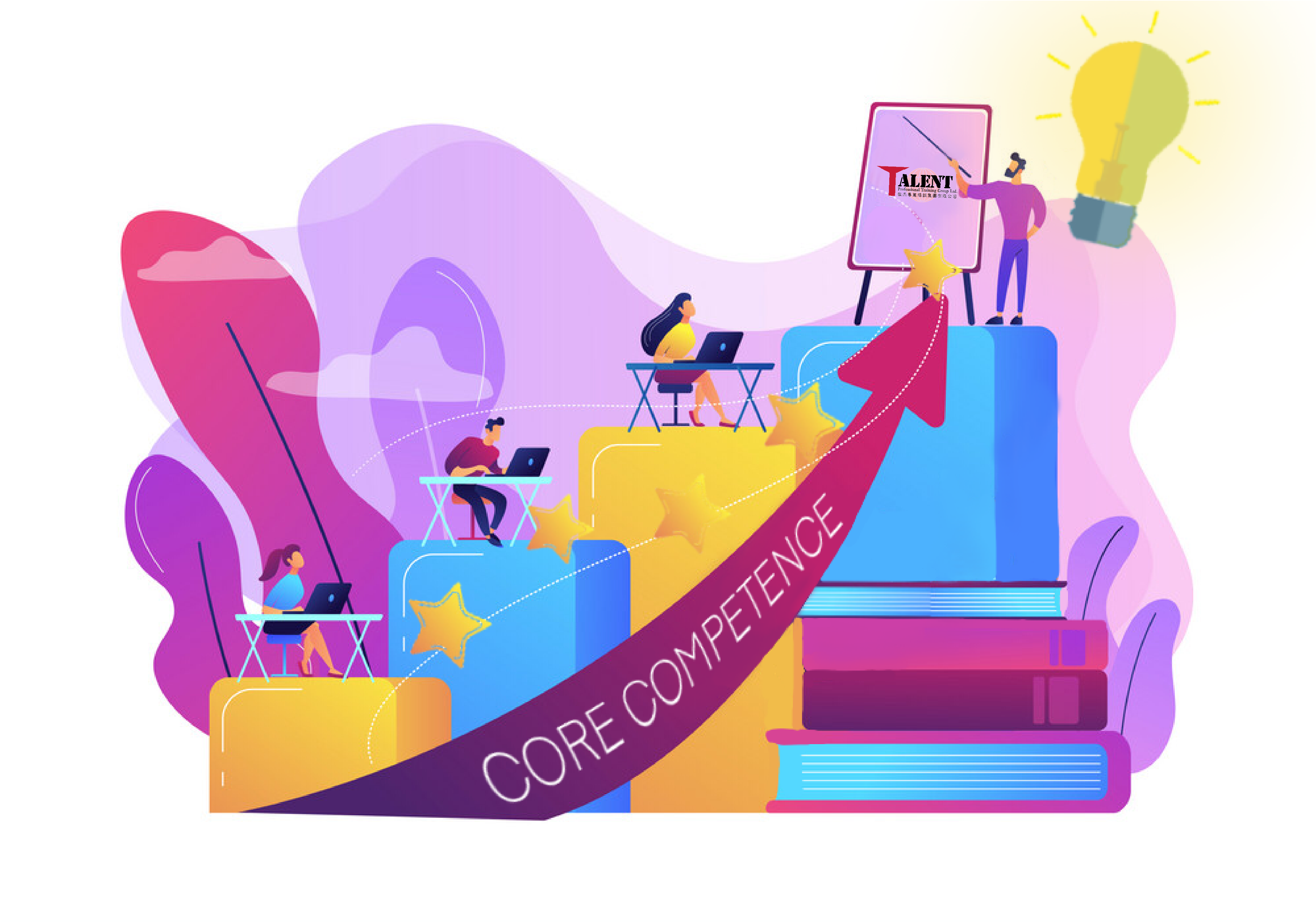 At Talent Professional, we strive for the very best:
Interactive and vivid learning processes
With the application of state-of-the-art highly effective approaches, participants can learn in an interactive and vivid learning process where the learning effectiveness is proven to be several times higher than ordinary classroom training approaches, to maximize the impact of the training on the participants.
Powerful facilitation approaches for optimum training effectiveness
Only highly effective approaches, which are tailored according to the background of the company and participants, are applied in our training programs for optimized training effectiveness.
Structured and flexible training designs by incorporating knowledge in management concepts
Training programs are tailor-made with the flexibility to ensure the best match of needs and delivery.
Contemporary knowledge in management concepts is incorporated for the sake of optimized benefits to your business.
Integrated training solutions offered
We tailor-design training and consulting services to meet corporate clients' specific needs, through comprehensive pre-program designs, effective delivery approaches, provision of international-level handouts and materials, and post-program follow-ups.
Utilize and convert experiences to strengthen organization performance
We ensure the training deliverables are highly adaptable to your employees' real situations for effective applications and optimized benefits on improving business performance.
Training in international top standards by topnotch consultants
Our training team consists of topnotch trainers and well-experienced training professionals, to ensure the training deliveries are in the best-fitting needs of our clients and participants for the most effective training programs.
Strong foundation in delivering world-class training programs locally
We have a strong background and extensive experience in introducing the most advanced training programs into the Greater China market that perfectly fits into the Chinese culture.