Creativity Problem Solving and Decision Making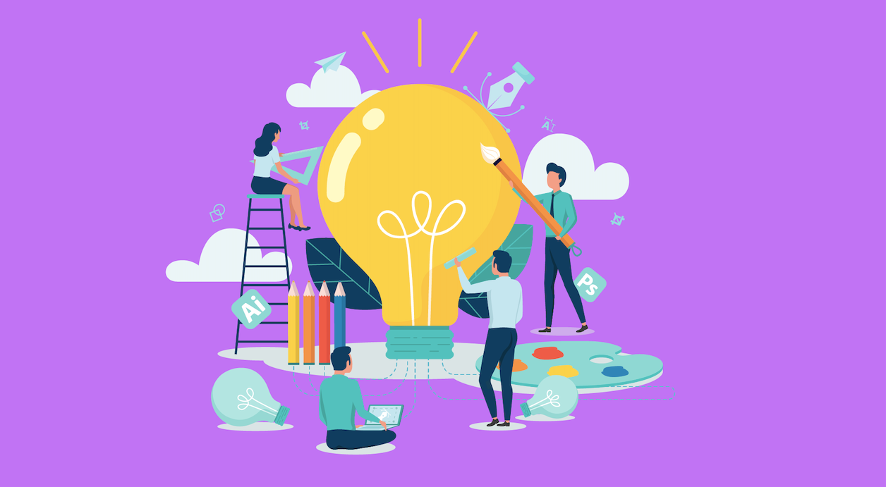 Under the fast-changing and recently challenging market environment, creative problem-solving and decision-making skills are critical assets for the staff to management to cope with business challenges and achieve new breakthroughs. When making solutions, creative ideas need to be frequently generated to make prompt and appropriate decisions to bring the team to take further steps to reach new heights. The Workshop on Creative Problem Solving and Decision Making introduces Creative Problem Solving (CPS) as a dynamic model for problem solving and decision making. With several decades of scientific research and practical experiments, CPS is proven to be a practical tool for decision making, and a useful approach to handling everyday situations and analysing problems and staff issues, overcoming bottlenecks in business development and leading the company to achieve higher and greater.
Objectives of Creative Problem Solving and Decision Making:
Understand the key concepts and values of creativity and problem-solving skill
Anticipate and identify problems by recognizing early symptoms to a problem
Analyze problems and identify causes from different angles
Develop a set of structured creative thinking and problem-solving skills and tools
Enhance creativity and flexibility in problem solving
Imply problem solving techniques in real workplace situations
Sample Outline of Creative Problem Solving and Decision Making:
Leveraging the 4Ps model to solve problems

Blind spots of human thinking
Creative Problem Solving
Find the root of problems with 5 Whys
Managing the different stakeholders in problem solving
Be aware of the implication of short-term vs. long-term solutions

Exploring solution options using creative thinking tools

How left-brain thinking habits are formed
Learning Holistic Thinking
Use of the Brainstorming Method to generate options

Improve the efficiency of decision-making process

How to choose a solution
Similarities and differences between high efficiency and efficient decision making
How to compare different options
Making prudent decisions
Contact Talent Professional today for your best suited Creative Problem Solving and Decision Making solution to lift up your team's ability to generating highly effective business outcomes from wise decision-making!
Remarks: Program objectives and outlines are for reference only; programs would be tailor-made with clients' specific requirements.