Corporate Training
First class tailor-made business and management training solutions to boost your corporate performance!
To meet your training needs, training programs are tailor-made with comprehensive pre-training designs, effective debriefing approaches, world-class training materials, post-training follow-ups, etc. By our highly practical and interactive approach, Talent Professional provides high-quality training solutions, incorporating lectures, group discussions, experience sharing, case studies, role plays, tasks, exercises, experiential games, and activities to ensure the very best training outcomes achieved for your optimum benefits!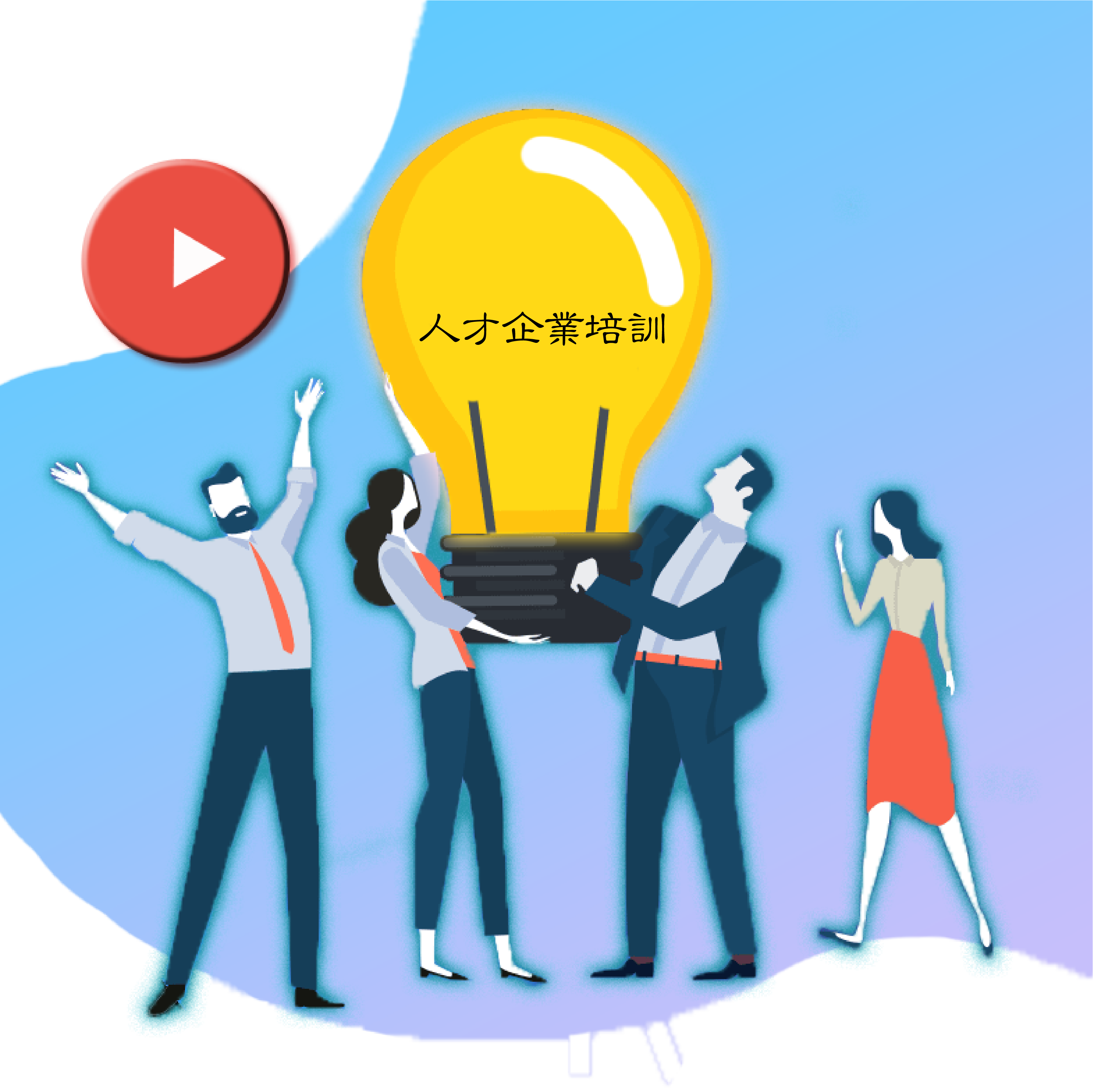 Remarks: Program objectives and outlines are for reference only; programs would be tailored made with clients' specific requirements.
Apart from the above topics, tailored topics including Supervisory Management Skills, Motivating Generation Y-Z Workforce, Leadership Competence Development, Excellence in Customer Service, Customer Relationship Management (CRM), Highly Effective Sales Training, Effective Communication Skills, Mediation Skills, Crisis Management, Risk Management, Positive Psychology, Neuro-Linguistic Programming (NLP), etc. are offered on request. Please contact us for further details.