Interview Skills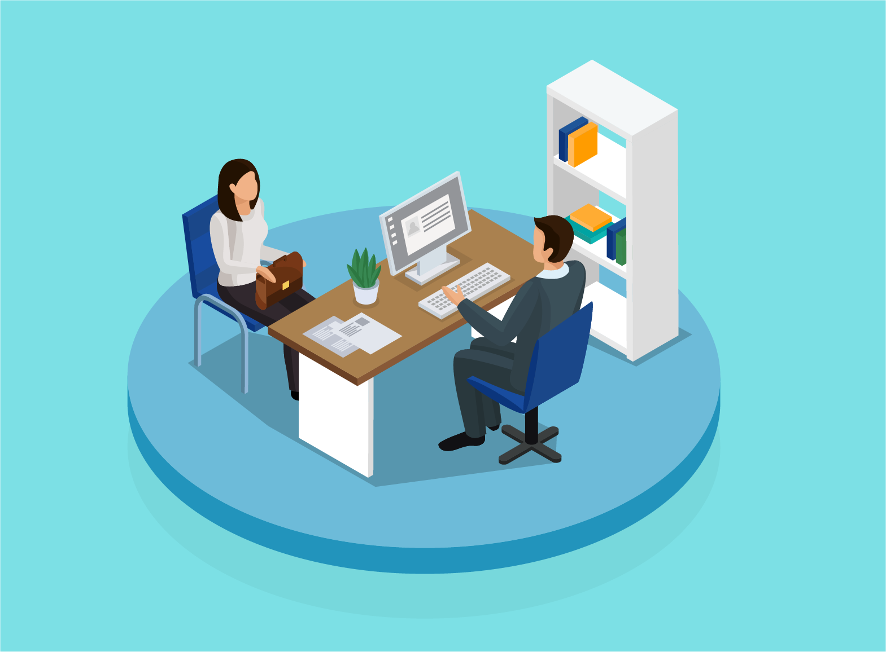 21st century is full of crises and opportunities. It is important to be able to present oneself well so that when opportunity arises, one is able to take advantage of it. This workshop aims at providing a comprehensive framework of how one can excel in interviews and the relevant skills that one needs to possess so that one stands the best chance of getting admitted to their desired job effectively. The Workshop on Interview Skills, intended for participants who are taking business interviews, aims to help staffs improve the successful rate of interviews by building the right attitude and self-confidence, together with well preparation including effective presentation skills, question handling techniques, appearance, etc.
Objectives of Interview Skills:
Learn about how one should prepare oneself for job interviews psychologically with the right attitude and appearance
Appreciate the importance of behaving with self-confidence during the interview
Learn about the skills in presentation during interviews and be able to handle difficult questions
Be able to apply those skills during real interviews
Sample Outline of Interview Skills:
Fundamentals of Interview Skills

Function of an interview
Trends of the job market
What kind of talent are corporation looking for?

Preparation of Interviews

Criteria of talent selection
Preparing for your CV
Preparation matrix before interviews

Building First Impression with Impact

What usually impress interviewers
Dos and Don'ts in attending interviews
Proper dressing code
Formal business and social etiquette to impress the interviewer

Presenting Yourself Effectively

Structure your presentation
Express your ideas in a logical manner
Presenting yourself with appropriate non-verbal languages

Handling Interviewers' Questions

Challenges in handling questions from interviewer
Structure listening skills
Respond to interviewer in the appropriate manner
Contact Talent Professional today for your best suited Interview Skills solution to equip with the relevant skills to stand the best chance of getting admitted to their desired job effectively.
Remarks: Program objectives and outlines are for reference only; programs would be tailor-made with clients' specific requirements.