Virtual Training
In the era of globalization, the transition to virtual environment from traditional workspace and classrooms has been inevitable given the ever increasing demand for efficiency and cost effectiveness. Hence, we are proud to present our brand new array of virtual training!
Virtual training possesses an advantageous position where training is no longer limited by time, space or number of participants. More flexible arrangement of training sessions, synchronized information transmission, and two-way interactions with less physical barrier are only some of the benefits derived from online training. Talent Professional Training Group Limited are determined to provide a multitude of virtual learning solutions with advanced technology tailored for our valued clients' needs to facilitate employees' continuous development.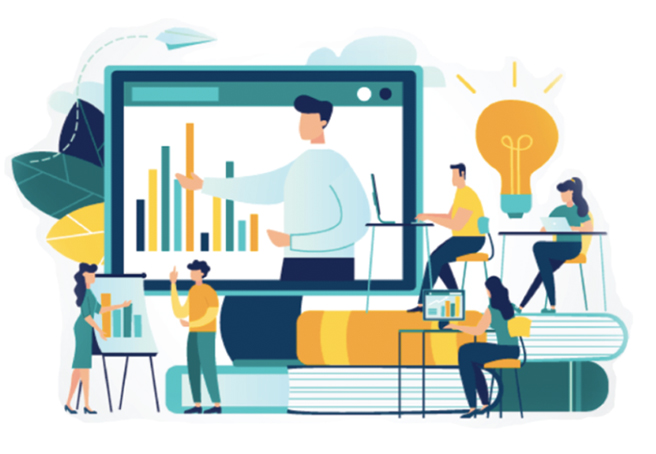 Webinar
Online seminars allow large groups of participants to learn from trainers through shared audio, videos, documents or slides. Online content will be adjusted due to the differences between online/live seminars. A typical webinar usually lasts for around 1 to 1.5 hours.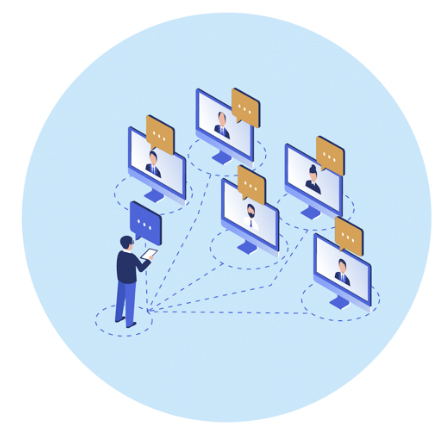 Virtual Workshop
Virtual workshops engage participants through interactive and collaborative elements. Through online discussions in smaller groups, members are able to exchange insights or come up with a solution in a constructive manner. Personal feedbacks and guidelines might also be provided to foster individuals' reflection and improvement. Virtual workshops usually last for around 3 hours.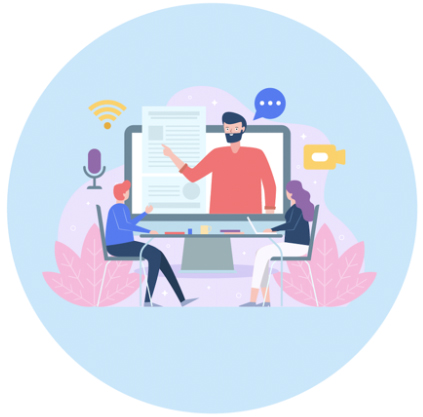 Training topics
Remarks: Program objectives and outlines are for reference only; programs would be tailored made with clients' specific requirements.Apart from the above topics, tailored topics including Supervisory Management Skills, Motivating Generation Y-Z Workforce, Leadership Competence Development, Excellence in Customer Service, Customer Relationship Management (CRM), Highly Effective Sales Training, Effective Communication Skills, Mediation Skills, Crisis Management, Risk Management, Positive Psychology, Neuro-Linguistic Programming (NLP), etc. are offered on request. Please contact us for further details.