Talent Professional Training Group
- Your Best Partner in Management Consultancy & Corporate Training!
Learn more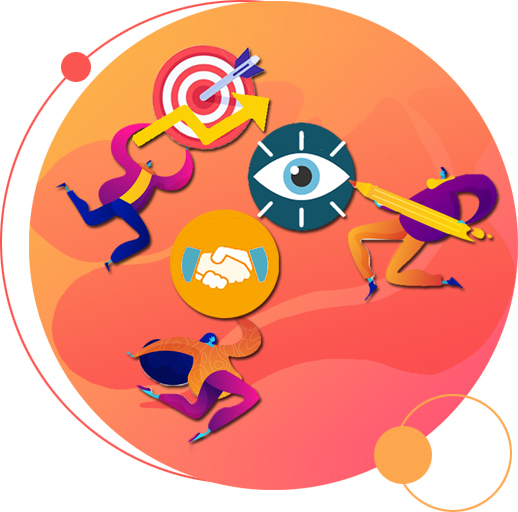 About
Talent Professional
Talent Professional Training Group is a team of professional trainers and consultants who are dedicated to providing you professional solutions tailoring to your specific needs or situation you would like to improve. We have a strong belief that no matter how great a corporate or team is, there is always room for further enhancement. With tailored and customized training or consultant solution, a corporate or team can reach new heights in its effectiveness and performance for ultimate excellence. This belief also forms the mission of the team's daily work, to always strive for designing the best solutions which are tailored for each of our clients according to the specific needs and background.
Learn more
Corporate
Training
First class tailor-made business and management training solutions to boost your corporate performance!
To meet your training needs, training programs are tailor-made with comprehensive pre-training designs, effective debriefing approaches, world-class training materials, post-training follow-ups, etc. By our highly practical and interactive approach, Talent Professional provides high-quality training solutions, incorporating lectures, group discussions, experience sharing, case studies, role plays, tasks, exercises, experiential games, and activities to ensure the very best training outcomes achieved for your optimum benefits!
Learn more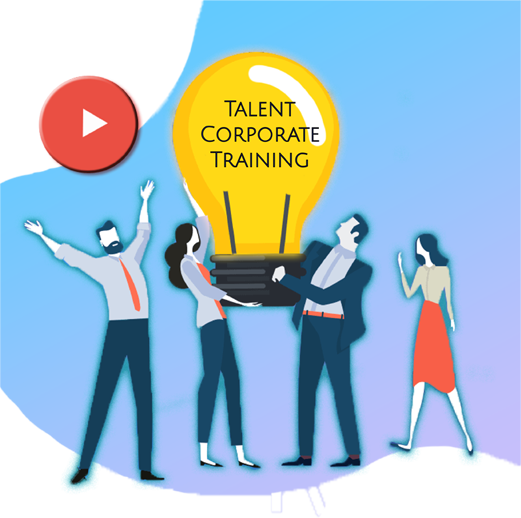 Course
Information
Supervisory Management Skills
Uplifting management competence to cope with management challenges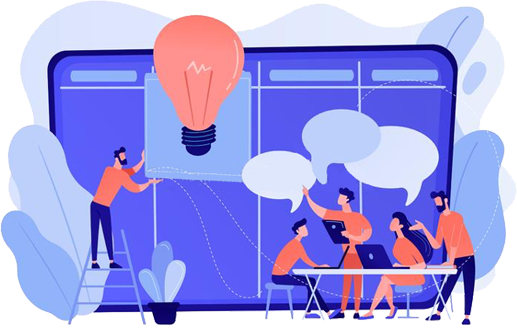 21st century is rather different from those of the previous centuries. Not only that the business environment is more competitive than ever, good corporations excel because of team work rather than individual performance. At the same, the staff no longer perform routine work at the time: rather, they are often faced with projects they have never encountered before. Frontline people need creativity to solve problems as well as expertise to make prudent decisions. Thus, a new set of supervisory skills is required so that we can serve out staff better and provide the necessary leadership and support so that team performance can be maximized.
Learn more
Our
Clients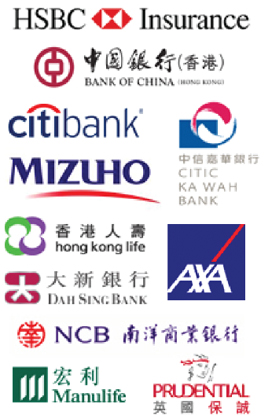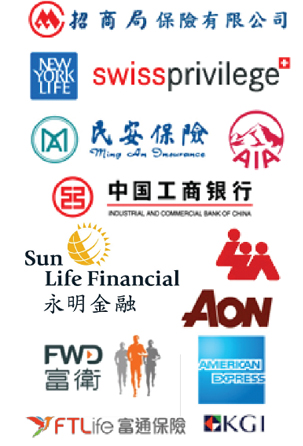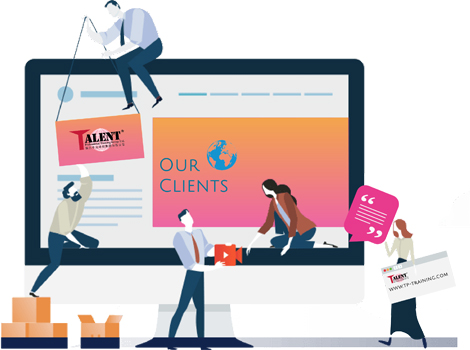 Testimonials
Feedback from Our Clients