Highly Effective Sales Training
- Unleashing your selling charisma and turning your sales team into highly effective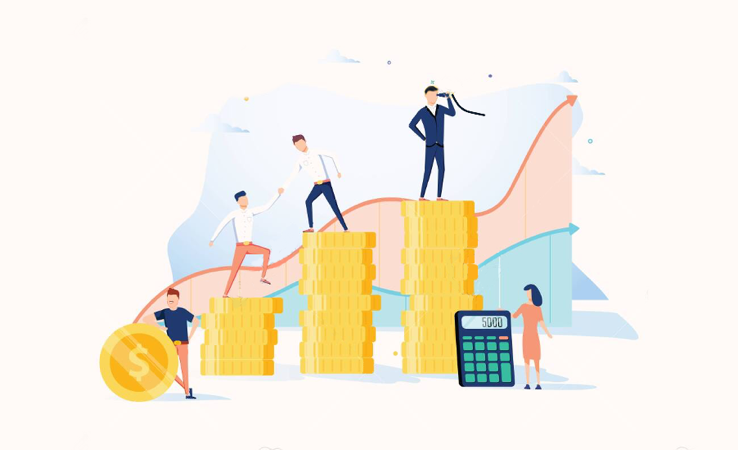 Markets of many industries are changing at faster and faster pace, with competition becoming more and more intense.
To further develop competitive edges, it is important for company to grasp each opportunity in the market, develop effective sales and marketing channels for promoting their products, and enhance frontline sales staff's selling skills, knowledge and attitude. With changes in the industry and economic environment, it is essential for sales staff to continue developing competences for expanding sales.
Objectives of Highly Effective Sales Training:
Understand the principals of selling.

Gain a clear perspective on the secrets of highly effective selling techniques.

Master the knowledge of modeling the behaviors and strategies of successful sales masters.

Build competence in generating greater sales results by proven techniques.

Acquire effective communication skills in sales process.
Sample Outlines of Highly Effective Sales Training:
New Concepts of Selling

Significance of Relationship-oriented Selling Approach

Difficulties in Selling Industrial and Technical Products

Sales Preparation

Effective Ways for Getting Potential Customers

Perceiving the Needs and Buying Process of Your Customers

Setting Objectives and Alternatives

Sales Presentation Skills

Matching Product Features with Customer Benefits

Winning Customers' Trust

Building Rapport with Customers

Closing the Sale

Observing Buying Signal

Effective Ways for Motivating Customers Confirming Orders

Effective Communication Skills for Selling and Customer Service

Positive Feedback Skills

Empathetic Skill
Contact Talent Professional today for your best suited Highly Effective Sales Training solution to transform your sales team into highly effective in closing sales and winning customers' trust!
Remarks: Program objectives and outlines are for reference only; programs would be tailor-made with clients' specific requirements.