Strategic Brand Management
- A milestone to creating your winning brands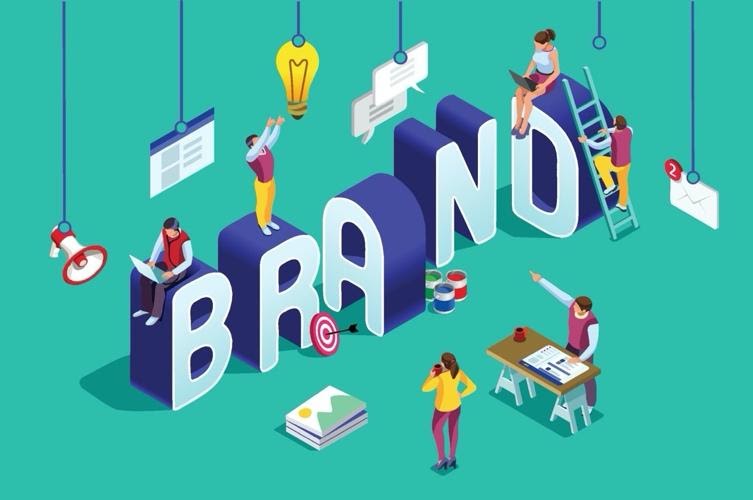 "Brands" are always the most important assets of any businesses.
Strong brand management and building skills are not only needed for survival, but also prosperity for brand holders, in the ever increasingly competitive business world.
This workshop provides a comprehensive framework to preview conceptual backgrounds of strategic brand management, master practical approaches and tools to manage brands as strategic assets as well as the keystone to competitive advantage, evaluate their brand management effectiveness, and build new heights for businesses via highly effective brand management.
Objectives of Strategic Brand Management:
Gain knowledge about the fundamentals for strategic brand management

Learn the highly-effective tools for market landscape assessments

Better understand your consumers and how they develop brand attitudes and behaviors

Provide a platform where participants can learn, master and apply branding strategies in a variety of domains

Master the gist and practical tools for enhancing execution excellence
Sample Outline of Strategic Brand Management:
Understanding Brand Management

Branding, Advertising and Marketing

Brand and Brand Equity

Why Chinese companies fail to build highly successful brands?

Fundamentals of Strategic Brand Management

Assessing the market landscape

Identifying your strategic targets and prime prospects

Uncovering consumer insights

Formulating winning brand management and marketing strategies

Building and Managing Winning Brands

Key stones of a successful brand: brand equity, brand purpose and brand architectures

Highly successful brand communications

Showcases: winning brands that touch our lives

Ensuring execution excellence in brand management

Evaluating the health of your brands

Managing your brand portfolios

Formulating the winning master plans

Exercises: creating our winning brands
Contact Talent Professional today for your best suited Strategic Brand Management solution to master the formula on creating winning brands for business success!
Remarks: Program objectives and outlines are for reference only; programs would be tailor-made with clients' specific requirements.