Effective Communication Skills
- Branding your communication style for success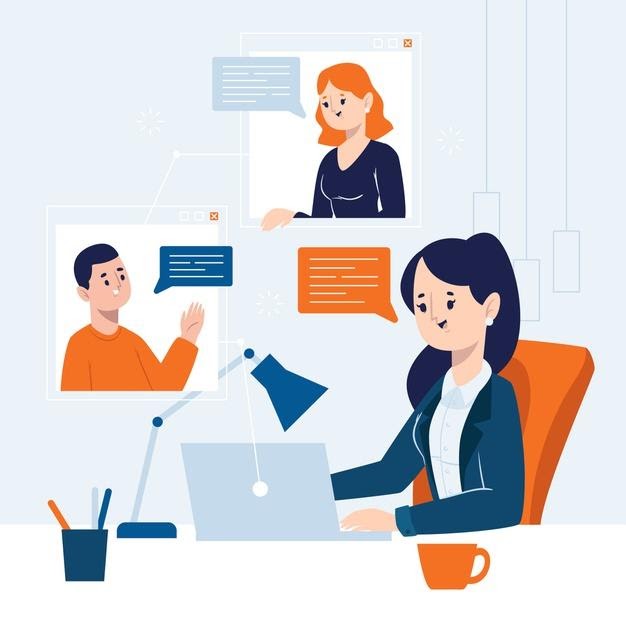 Communicating effectively and having good interpersonal relationship are prerequisites for achieving success in modern business world because as the environment becomes more competitive, it is vital to enhance our virtues without exaggerations. We need to maintain our principles and brand values while having the smoothness and flexibility in managing human relationships.
Objectives of Effective Communication Skills:
Understand contemporary concepts and principles in effective communication

Appreciate the importance of win-win communication in business

Enhance their abilities to communicate effectively

Achieve success through improved human relationship

Apply effective communication skills with colleagues from different departments
Sample Outline of Effective Communication Skills:
Understanding the Communication Process

The Communication Process

Principles of effective communication

Communicating with different stakeholders

How social styles affect communication

Verbal vs. Non-Verbal Communication

Verbal vs. Non-verbal languages

Reading the minds of people through body languages

Express your ideas with a clear structure in communication

Prepare before communicating

Questioning technique to learn more about others

Cross Cultural and Cross Generation Communication

What is cross-cultural communication

Communicating in a globalized community

The importance of cross generation engagement

Gain synergy and enhance productivity through effective communication

Win-win Communication to Managing Conflicts

What is the nature of conflict

Is conflict a good or bad thing?

How to communicate effectively during conflict

The art of listening
Contact Talent Professional today for your best suited Effective Communication Skills solution to brand your communication style for success with our win-win communication model!
Remarks: Program objectives and outlines are for reference only; programs would be tailor-made with clients' specific requirements.